At Affordable Building Concepts, we strive for efficiency in construction. Our efficiency resonates to all areas of the company. We have a large team of highly qualified professionals who collaborate closely to reach the expectations of all your requirements.
Our main objective is to satisfy your needs while implementing green building techniques. All our projects comply with European Standards (EN), International Organization for Standardization (ISO) and/or British Standards (BS).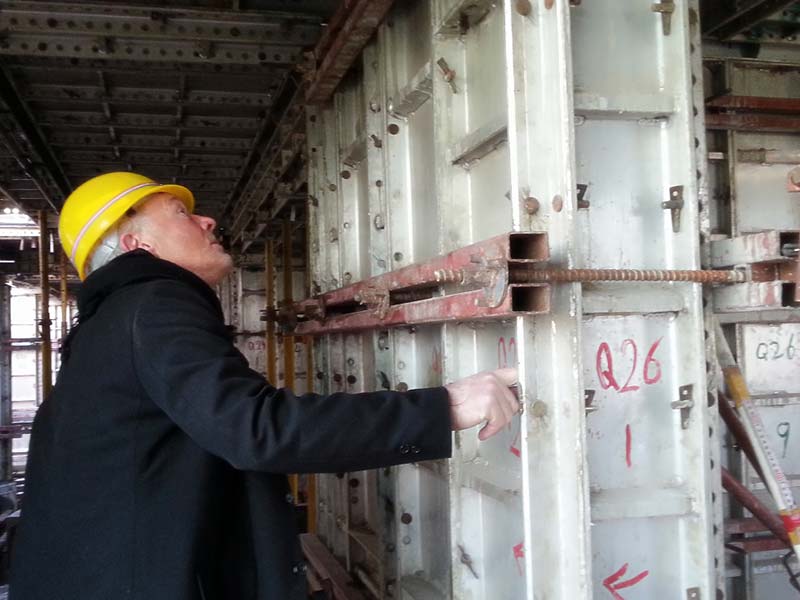 To simplify the project process, we have two primary options.
Option 1
When a Client approaches our company, we strive to accommodate the intended requirements of the client's project in every way possible. If we feel our pre-designed options will cater and fulfil the ambitions of the project, we will provide and explore all available options and facilities that will achieve the full expectations of the client's requirements.
Option 2
Option two takes place in a six stage strategy as outlined below.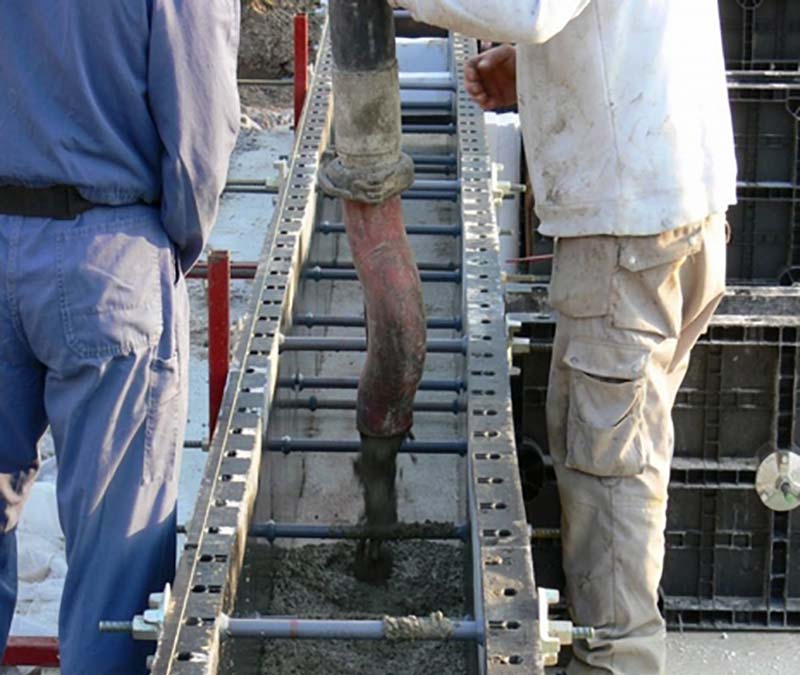 Both our systems are manufactured to the highest quality. Most green builds require your initial cost to be high so you can enjoy the benefits in the future. With our technology we can keep cost down from the start of the build to the finish. We want our future home owners to enjoy a high quality low cost house with modern finish and enjoy the benefits from the day of purchase.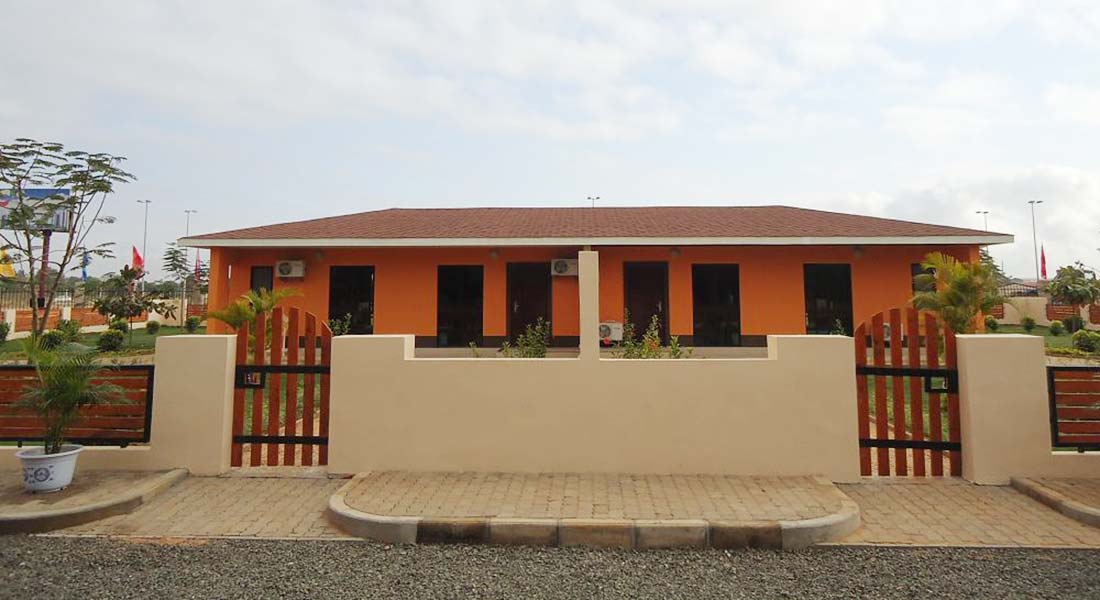 Affordable Building Concepts – Foam Cement House