Affordable Building Concepts in response to wide International demand for a locally based Economic, Eco Friendly, Volume Fast Build product, developed its own unique copyrighted Aluminium Formwork System to use with poured concrete to produce high quality, durable housing that both reduce costs significantly and streamlined the total build process. For countries with high volume applications Affordable Building Concepts will install a production facility for its Formwork Systems and train local workers in both the production process and subsequent construction activities.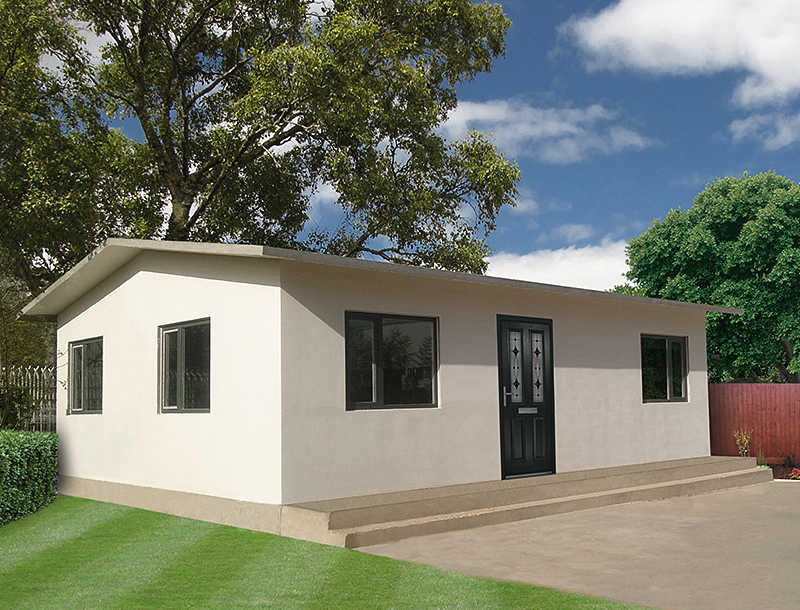 Advantages of Alu-Form Construction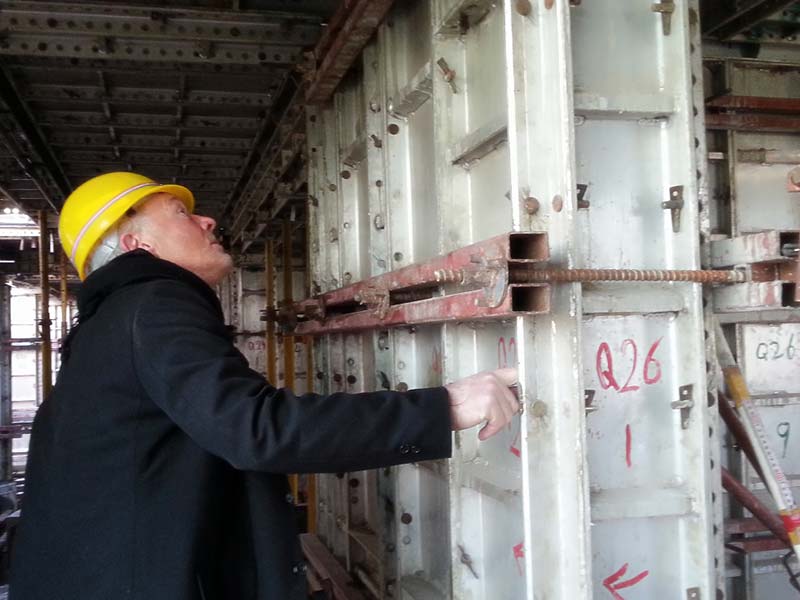 Using the building's architectural blueprint, the ABC design engineers design the high quality Alu-Form panels around the architectural blueprint using the latest Building Information Modelling (BIM). This technology produces a comprehensive analysis of all aspects of the Alu-Form technology build.
Alu-Form technology methods allow internal electrical fittings and plumbing to be incorporated with a high degree of design efficiency. This not only reduces the probability of electrical and plumbing failures, it ensures a systematic high quality fit with less of a risk factor.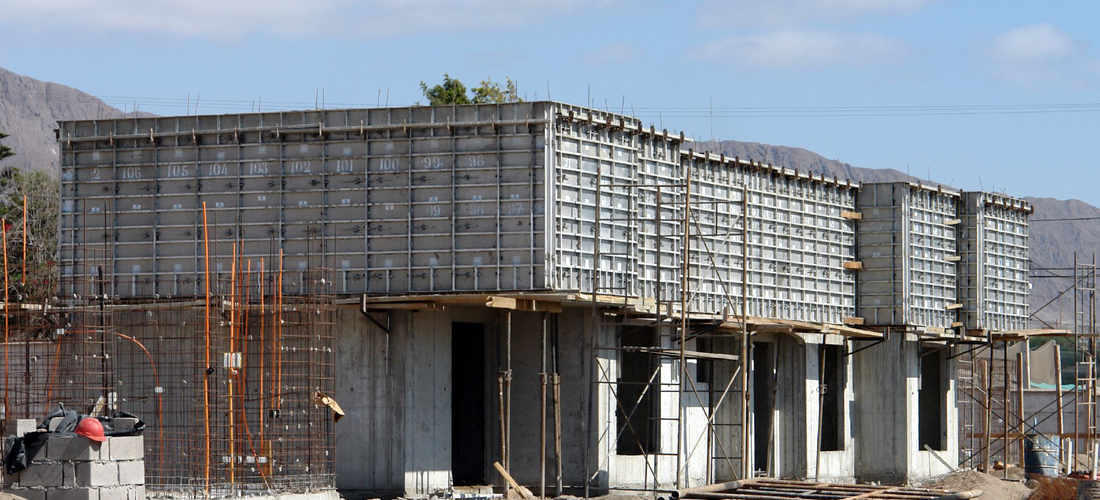 This contributes to the overall cost-effectiveness of an Alu-Form technology build. The use of this construction technology vastly reduces the chance of on-site mishaps, making it not only the safest but the fastest systems in the construction industry.
Alu-Form construction technology involves extremely efficient, light-weight materials and cuts down on the need for conventional building methods. Alu-Form technology is most environmentally friendly construction techniques in the industry. Significantly, Alu-Form technology puts an end to the problems of construction irregularities and asymmetrical aesthetics which affect a high percentage of projects around the world. All Alu-form systems are erected at our manufacturing facility to ensure there are no defects before being dispatched to the site location.