Welcome to Affordable Building Concepts
An international construction firm of architects, planners and interior designers specialising in a wide range of affordable residential, commercial and public sector projects.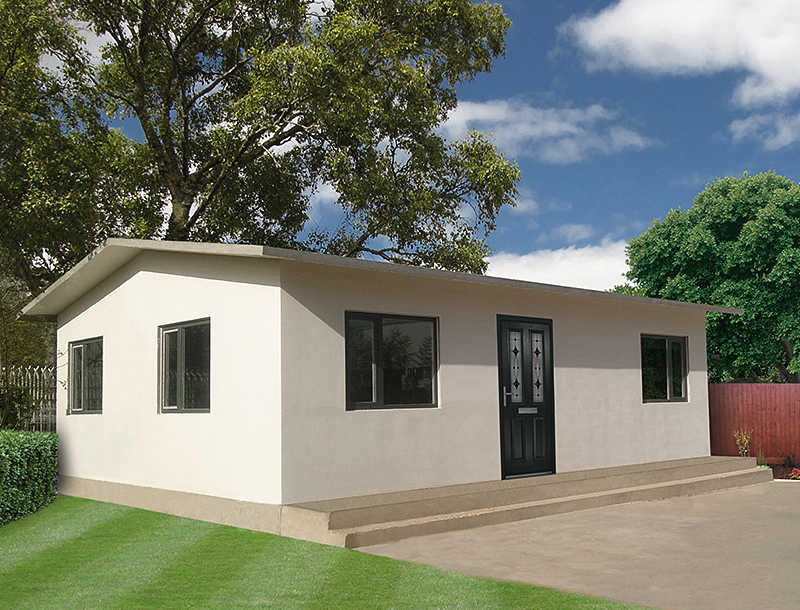 At Affordable Building Concepts, we strive for efficiency in construction. Our efficiency resonates to all areas of the company. We have a large team of highly qualified professionals who collaborate closely to reach the expectations of all your requirements.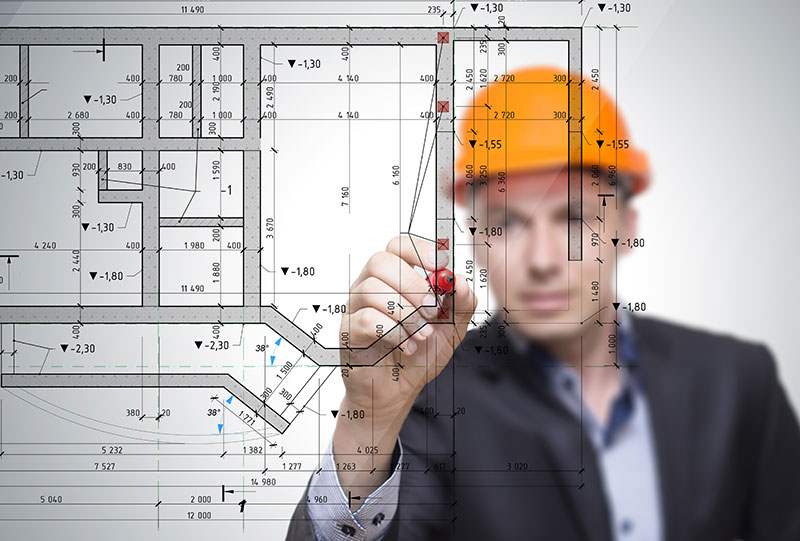 Foam Cement System
Foam Cement Panels have many advantages over conventional building methods due to its Low Thermal Conductivity, Light Weight Materials, Excellent Sound Insulation, A Level Fireproof, Long Life Span and Faster Installation time.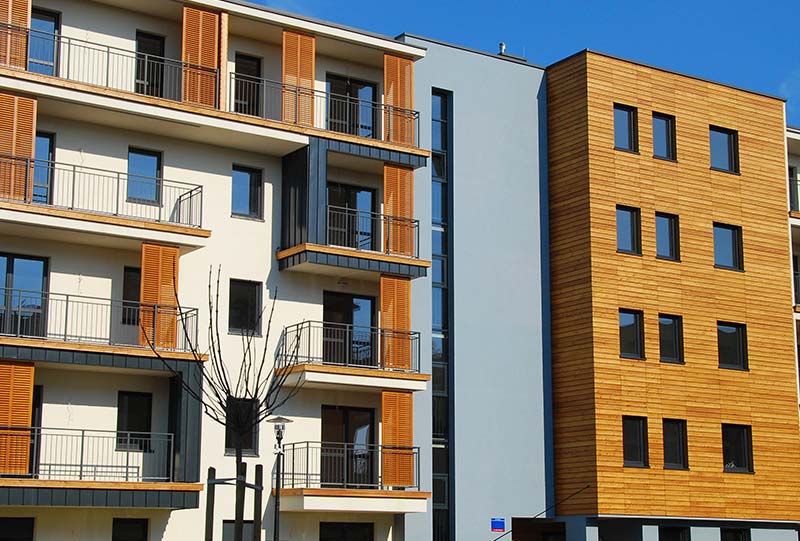 The aluminium forms that are used in Alu-Form technology can be reused up to 1200 times. This means that there is significant savings in mass housing. The savings generated during the construction process can then be passed on to the future home owners.